In Studies, The World's Leading Cancer Centers Trust IntraOp Mobetron with Electrons
SUNNYVALE, Calif. — IntraOp Medical Corporation proudly announces that its IntraOp® Mobetron® with FLASH-IQ™ technology will soon be installed in its tenth institution worldwide, marking a significant milestone in the study of FLASH radiotherapy.
IntraOp Mobetron with FLASH-IQ is a novel radiotherapy platform capable of delivering an Ultra-High Dose Rate (UHDR) electron beam. It must be noted that the Ultra-High Dose Rate (UHDR) functionality for FLASH Radiotherapy is for investigational use only and is not cleared yet for sale by the US FDA.
We acknowledge and thank the following institutions for their trust in IntraOp Mobetron with FLASH-IQ:
Lausanne University Hospital and University of Lausanne (CHUV)

; Lausanne, Switzerland
The University of Texas MD Anderson Cancer Center (MDACC); Houston, Texas
The Ohio State University Comprehensive James Cancer Center – Arthur G. James Cancer Hospital and Richard J. Solove Research Institute (OSUCCC); Columbus, Ohio
The Institut Jules Bordet; Brussels, Belgium
Le Centre hospitalier de l'Université de Montréal (CHUM); Montreal, Canada
Heidelberg University Hospital; Heidelberg, Germany
University of Wisconsin Carbone Cancer Center; Madison, Wisconsin
Dartmouth-Hitchcock Medical Center; Lebanon, New Hampshire
Moffitt Cancer Center; Tampa, Florida
Stanford Cancer Institute; Palo Alto, California (installation in progress)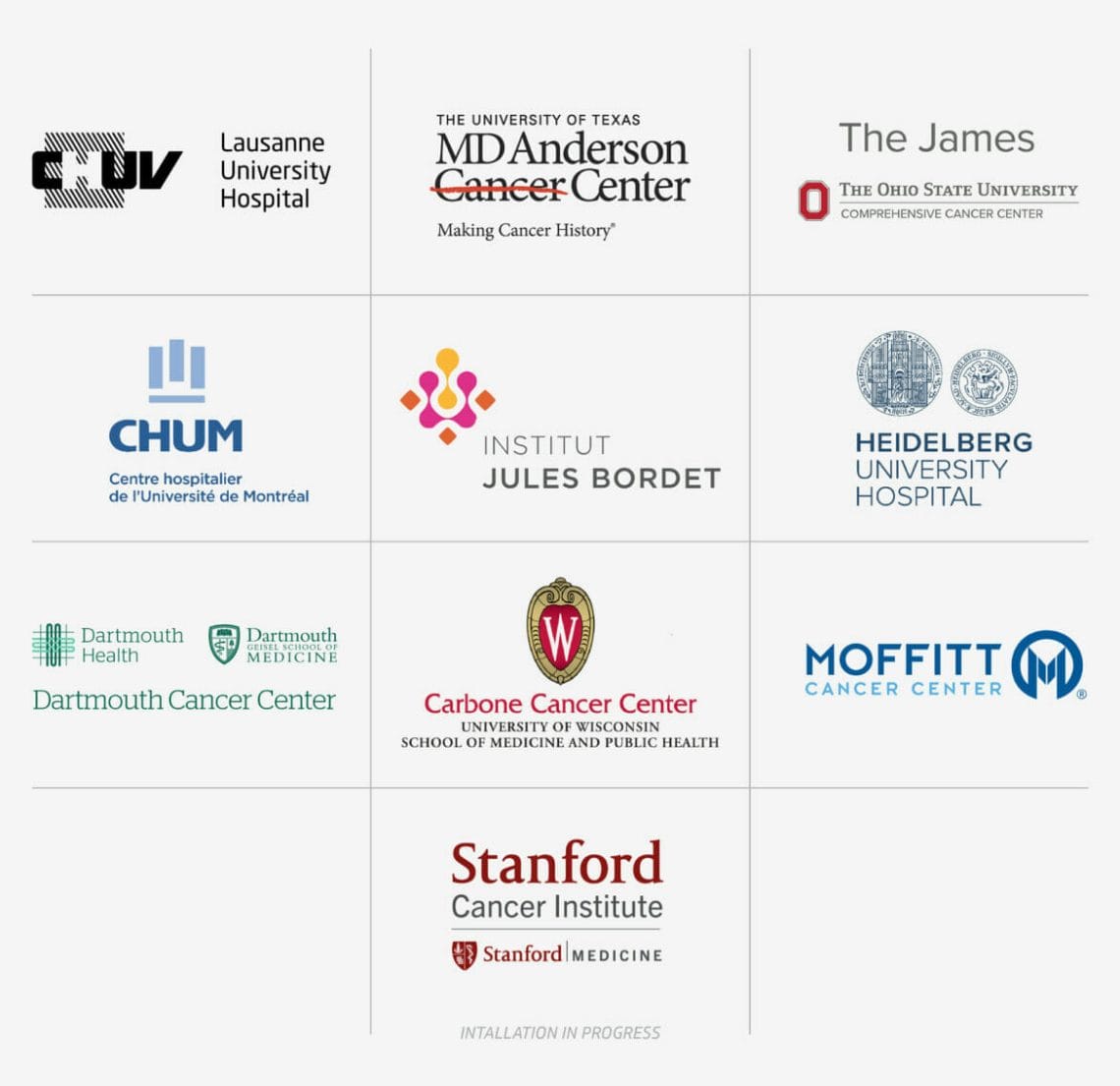 "FLASH-IQ isn't just an IntraOp technology, it is the amalgamation of four years of excruciating research done by our BIG 3, the teams at CHUV, MDACC and OSUCCC," said Sanjay Arora, CEO at IntraOp. "With the power of ten of the top academic institutions in the world with us, we are now committed more than ever to bring FLASH radiotherapy as a clinical option to cancer patients worldwide."
IntraOp is actively supporting the efforts of participating institutions to obtain grants to fund their research. CHUV is currently enrolling patients for Phase II trials in NMSC for FLASH.
Several additional sites are applying for IDEs in the US, along with Canada, Belgium, and Germany applying for similar exemptions in their countries. IntraOp supports these applications and looks forward to the continued growth and development in the study of FLASH radiotherapy.
---
About IntraOp Medical Corporation
IntraOp® provides the first and most advanced platform for delivering Ultra-High Dose Rate (UHDR) radiotherapy with electrons, making it the de-facto system for electron FLASH clinical trials worldwide. By pioneering new advancements in radiotherapy, IntraOp equips oncologists to deliver the future of precision therapy, today. IntraOp is a cancer care company based in Sunnyvale, California, dedicated to Accelerating the Cure.